Russian court prohibited smiles
Today I hit upon another attempt to patent smiles. After Microsoft one retiree from Gatchina tried to do it...

Russian branch of Siemens was forced into this odious court proceeding. According to the newspaper "Argumenti i Fakti", Oktjabrski district court of Saint-Petersburg sustained a claim of 45 years old Victor Petrov from Gatchina against Siemens concerning infringement of copyright.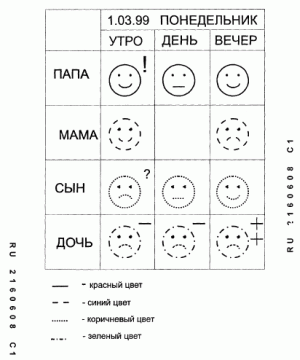 Victor Smirnov's smiles
[
Read the rest ...
]
Autor: Aiwan 04 September 2005 - 17:47:19

Comments: 0