The second season has started!
At the end of September, the second season of Kolobanga started! Who does not know, this is an animated series about our koloboks. What is Fidonet hiding? Where did Maidum go? How to get out of the social network? What to do with tons of spam? And most importantly: will the Internet be saved? You will find answers to all these questions in the new season of Kolobanga!
And also, the studio worked on the bugs and optimized the first season. Now in the 1st season as many as 12 episodes, including new scenes! Look for new moments, share your findings in the comments.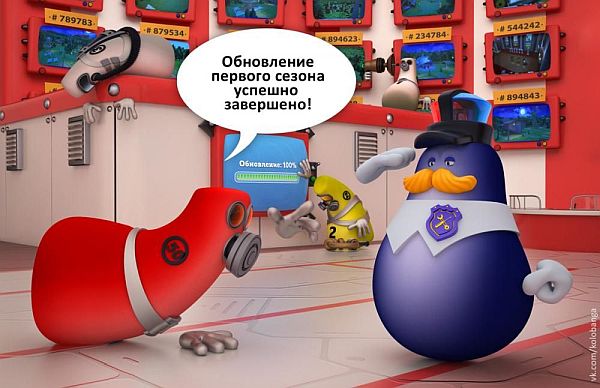 Autor: Aiwan 13 October 2016 - 10:58:47

Comments: 0